NOTICE: Your Browserversion isn't supported anymore. Please update your browser to see the site correctly!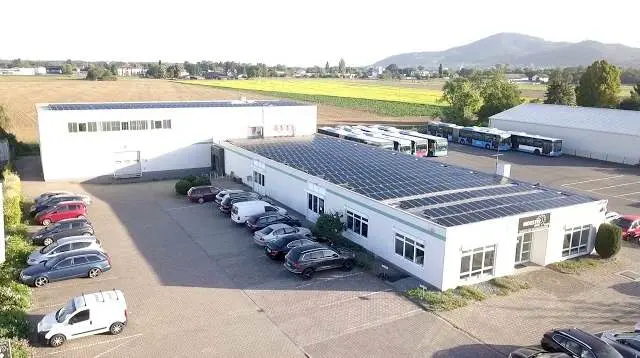 COVID-19
In compliance with strict precautionary and hygiene measures, our employees are on duty for you to eliminate machine failures as quickly as possible.
Nevertheless, the current pandemic situation can unfortunately lead to unpredictable delays.
In these currently difficult and confusing times, we always try our best to find fast, flexible and reliable solutions together with our customers and partners.