NOTICE: Your Browserversion isn't supported anymore. Please update your browser to see the site correctly!

Omron
Repair – Exchange – Sale
Omron Servo Drive, Motors and Encoders
Our services
function check to test-stands with motors and actuation
Parameters as well as software can be read out, adjusted and adapted
Incoming test at the test station up to 30 minutes free of charge
Extensive documentation
Capacities also for very high quantities
In case of irreparable devices, an alternative solution is offered (e.g. exchange or sale)
12 months warranty on repair and replacement service
Standard repair turnaround time 4-7 days. Express repairs possible.
Examples of type names
Servo drives: R7D-AP02H, R7D-AP01H, R7D-AP08H, R88D-UT60H, R88D-UA12H, R88D-UP20V, R88D-UA04V, R88D-UT40V, R88D-UA12H, R88D-WT01H
Servo motors: R88M-U5K515V-S1, R88M-U4K415V-BS1, R88M-W85015F-S2, R88M-UE75030V-S1, R88M-W1K030H-S2, R7M-A20030-BS1 etc.
Encoder: TRD-Y2000, TRD-FY2000, UTOPH-81AWF, UTOPE-10ANK, TRD-Y1024, UTOPH-40AWM, UTSIH-B17CK, TRD-FWAG13 etc.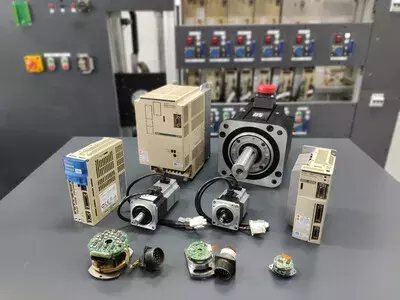 R88M-U40030VA-BS1 AC Servo Motor
1500.00 €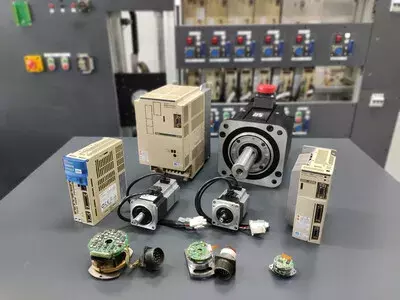 R88D-UA12V AC Servo Driver
950.00 €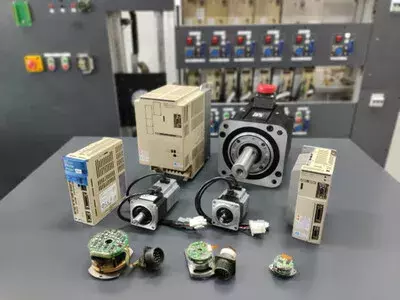 R88M-UE20030V-S1 AC Servo Motor
1500.00 €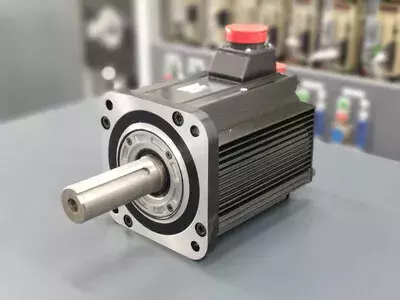 R88M-U5K515V-S1 AC Servo Motor
2100.00 €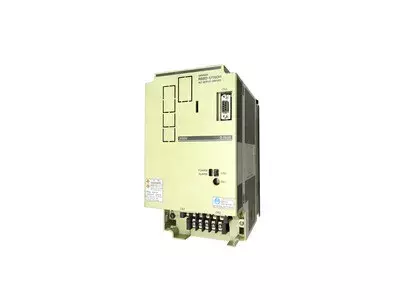 R88D-UT60H AC Servo Driver
1730.00 €
You can contact us in the following way:
Chat with our customer support, write us a message: [email protected] or call us: +49 6251 9888430