NOTICE: Your Browserversion isn't supported anymore. Please update your browser to see the site correctly!

MACHINING CENTER FOR DISCONTINUED DRIVES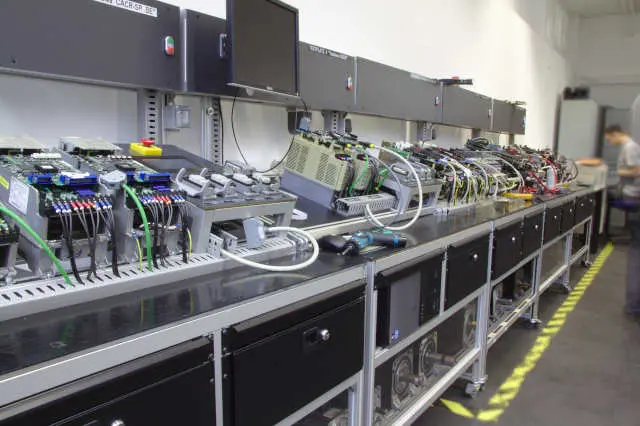 New machining center for discontinued Yaskawa drives
We have recently started a new partnership with a machine manufacturer.
In order for us to continue to find repair solutions for discontinued Yaskawa drives and motors, a machining center has been made available to us.
The goal is to develop a test bed that can repair the specific drive series exclusively and on behalf of the manufacturer. With this machining center, we continue to expand our direct cooperation with machine manufacturers and help that the spare parts availability and production for the end customers can be further secured.
You can contact us in the following way:
Chat with our customer support, write us a message: [email protected] or call us: +49 6251 9888430