Stress test for electric motors
Stress test for electric motors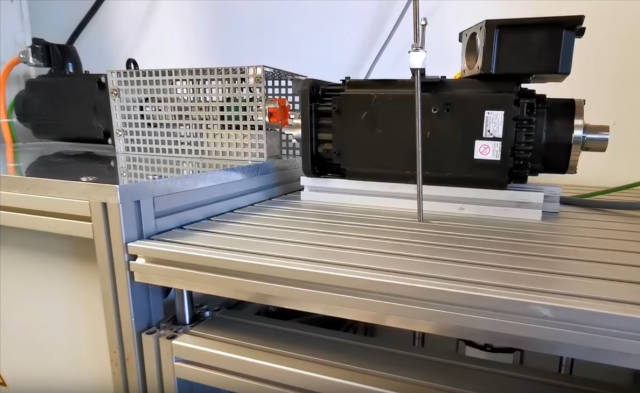 What do customers expect from repair shops about repair quality?
Preventative repair
Functional tests
Professional cleaning
Extensive repair report
What is often overlooked:
Stress test
- test under realistic conditions
No professional repair without final stress test
After a professional repair for servo and spindle motors a final stress test can be performed.
Sometimes only in this way some hidden problems appear, which may have different causes, e.g.: overheating, mechanical stroke or overvoltage.
We developed a stress procedure and test stand. The test procedure can be recorded and enclosed to the repair report.
Watch the video about our stress test stand for servo motors and servo drives:
You can contact us in the following way:
Chat with our customer support, write us a message: [email protected] or call us: +49 6251 9888430