NOTICE: Your Browserversion isn't supported anymore. Please update your browser to see the site correctly!

OUR EXPERIENCE WITH ASIAN TRADERS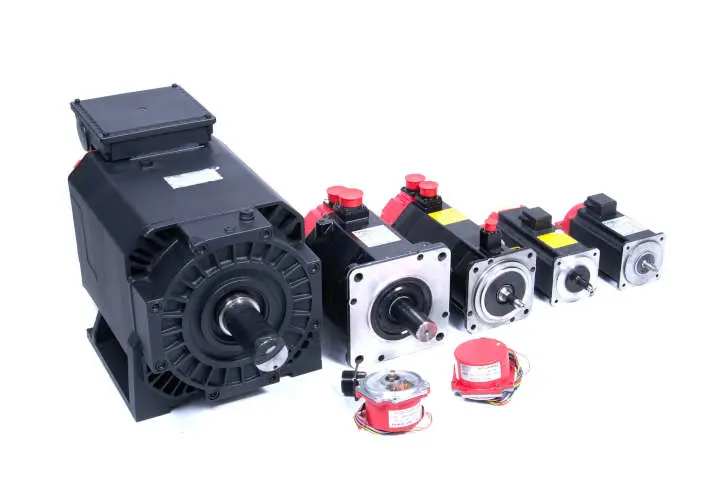 Our experience with Asian traders
Problem definition
A lot of drive technology can be purchased over the Internet, for example, from Ebay, Amazon or AliBaba. In most cases, the origin of these goods is from China. And here caution is advised, because the dealers are not always honest with you.
By the structure of an apparently respectable web page or market place, one tries to credibility to suggest, in order to sell a large offer of technical devices. It develops for the customer a natural feeling of security, in the event that something is defective or faulty, one can easily complain and get his money back.
But one gets also only the money back with successful return and Confirmation of receipt of the dealer. What about the time you have personally invested or possible consequential damage caused by machine downtime.
We have already worked with many service companies and end customers who have had this negative experience with such dealers.
View a few customer experiences from our order history
Possible solutions
Our recommendation: Decide directly for a qualitative work and Order processing. Repair and overhaul should be carried out by certified and experienced Service companies.
We would like to cover not only supply bottlenecks, but also your assemblies on mechanical and electronic level accurately check, so that they meet the required quality standard and are ready for continuous operation.
transistor modules
programming modules
brakes
encoders
and much more...
...are checked for authenticity by direct comparison with original parts. Likewise helps us an accurate documentation and years of experience in dealing with these components.
Conclusion
Goods from the Asian area can serve as a bridging aid, but continuous operation is associated with a high risk.
For end customers, these spare parts are rather unsuitable, as they do not withstand continuous operation.
You can contact us in the following way:
Chat with our customer support, write us a message: [email protected] or call us: +49 6251 9888430