Yaskawa encoder systems for servo- and spindle motors Repair – Exchange – Sale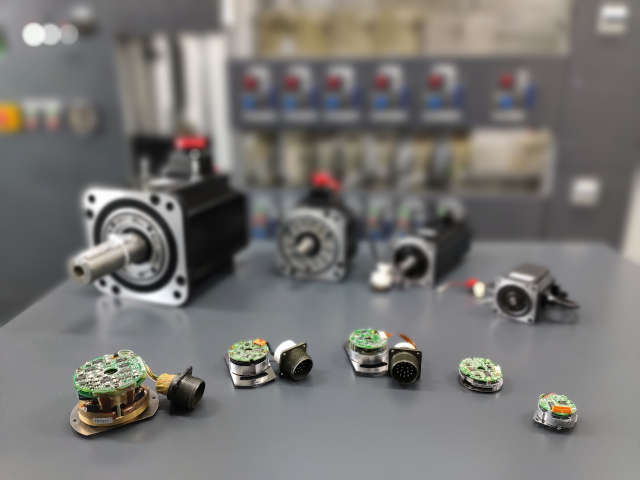 We have included the following Yaskawa encoders for servo and spindle motors in our program e.g.:
Encoder for Yaskawa Servo motors UTSIH-B17CK, UTSIH-B13DC, UTSAH-B17BB, UTSAH-B17BE, UTOPH-81AWF, UTOPH-81AUS, UTOPH-81AVS, UTMAH-B15ASB, TRD-Y2048, UTOPE-20ANK TRD-FWAG13, UTOPI-500UB, UTMAE-B12DA etc.
Encoder for Yaskawa Spindle motors UTMSI-10AABAAC, UTMSI-10AAEAZP, UTMSI-10AAEAZM, etc.
We offer you a repair/overhaul with highest quality standards!
Repair and replacement of the complete electronics or for individual components
Reengineering of the encoder system
The motor together with the encoder, is tested on a special test system under realistic conditions
Encoder is thoroughly cleaned (washed out)
Encoders are checked for VDE standards and insulation, as well as breakdown after repair
Yaskawa Encoder before repair
After repair
You can contact us in the following way:
Chat with our customer support, write us a message: [email protected] or call us: +49 6251 9888430