NOTICE: Your Browserversion isn't supported anymore. Please update your browser to see the site correctly!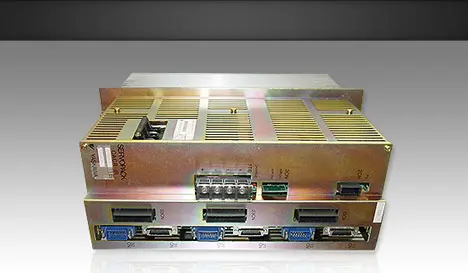 ---
CACR-IR Servo Devices
Replacement, Repair and Sale of Yaskawa CACR-IR Servo Devices for Robots and CNC
The servo amplifiers CACR-IR are tested with a robot Motoman K10, SK16. In exchange, we offer all-new parts with warranty. Ask us if you need other Motoman devices. You will get almost all electronic modules from Yaskawa.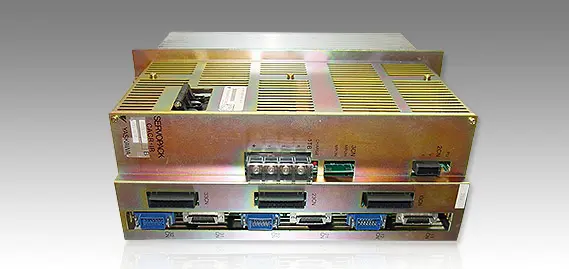 Yaskawa CACR-IR Servo Devices for Robots and CNC