NOTICE: Your Browserversion isn't supported anymore. Please update your browser to see the site correctly!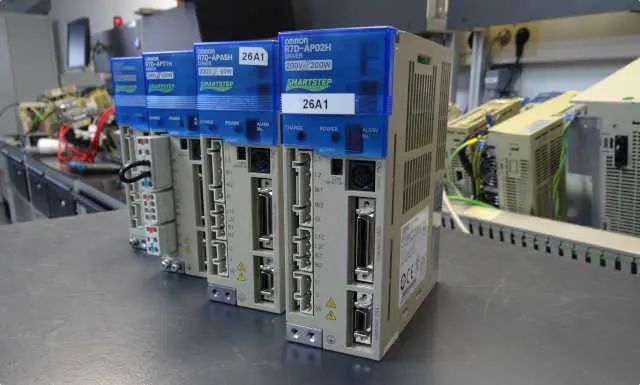 Series repairs Omron
Thanks to our many years of experience and expertise in dealing with Yaskawa, Omron did not present us with any major problems. problems. Control and design are very similar for both manufacturers, so that we were able to quickly expand our test stands and consequently our service portfolio. service portfolio in a timely manner.
Already relevant experience for larger quantities, through cooperation with well-known machine manufacturers.
Professional and preventive overhaul.
Causes of many hidden and sporadic component-level alarms already identified and resolved.
For more information, take a look at our Omron portfolio Omron Serie.
You can contact us in the following way:
Chat with our customer support, write us a message: [email protected] or call us: +49 6251 9888430