NOTICE: Your Browserversion isn't supported anymore. Please update your browser to see the site correctly!

NEW EMPLOYEES AT INDUSTRYPART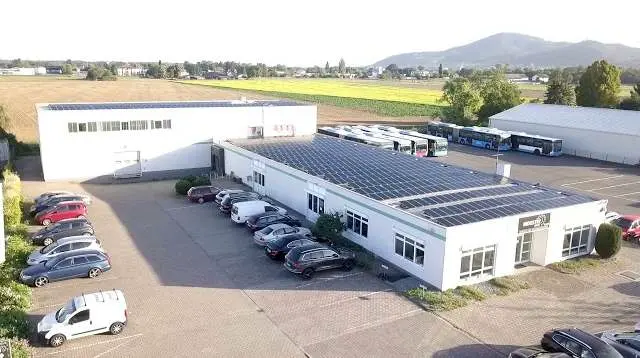 Our new employees
In order to continue and provide optimal service, as well as smooth order processing for our customers, we expanded our team by four new employees.
We warmly welcome our new employees and would like to take this opportunity to briefly introduce them.
Mr. Enrico G. takes over the activity as an online trader and warehouse clerk with us. Previously, he could already gather relevant experience in the Warehouse logistics collect, as well as a trader for building materials and chemicals.
Mr. Ümit A. is responsible for goods receipt and issue. Previously, he was also active in the warehouse logistics area.
Mr. Nedim I. will likewise act as a service technician for motors and drives. Previously, he worked specifically in the field of laboratory automation.
Mr. Mustafa G. is with us customer advisory and commercial, specifically in the field of industrial trade. Previously, he was an independent consultant for Administrative Affairs.
We wish our new employees a good start, and a successful and happy future in our company.
You can contact us in the following way:
Chat with our customer support, write us a message: [email protected] or call us: +49 6251 9888430