NOTICE: Your Browserversion isn't supported anymore. Please update your browser to see the site correctly!

PORTFOLIO EXPANSION OF THE MITSUBISHI MRJ2S SERIES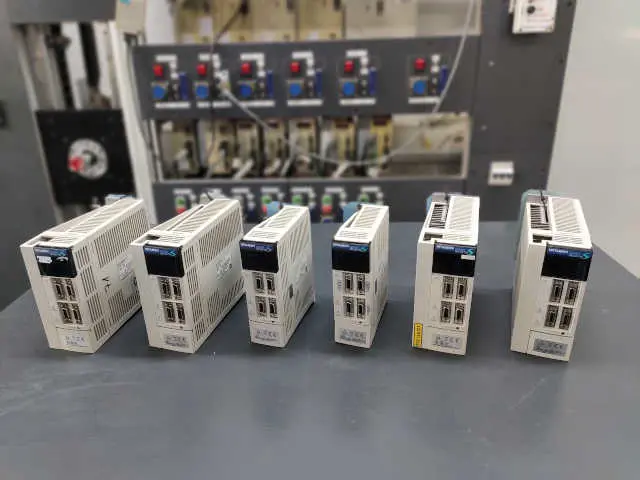 Serie Mitsubishi MRJ2S
Nowadays, you can buy the drive you need used on various trading platforms such as Ebay. The question arises, what exactly does used mean? How long will the drive still be functional?
If a drive is already failing due to age, then installing or replacing it with one of approximately the same age makes little sense. Renewed machine downtimes are pre-programmed and cause further costs as a logical consequence.
We recommend: to have your used drive professionally repaired and tested. E.g. you get with us for each repaired unit, additionally 1 year warranty.
Take a look at our portfolio of Mitsubishi-MRJ2S series an.
In addition, we currently offer discounted condition for various models of Mitsubishi series. You can find a detailed list here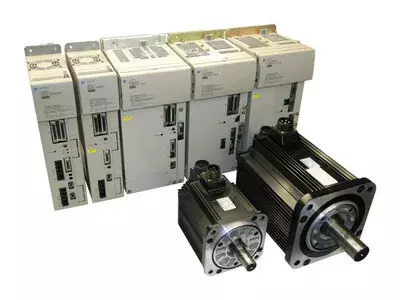 SGDK-20AEA Servopack
1950.00 €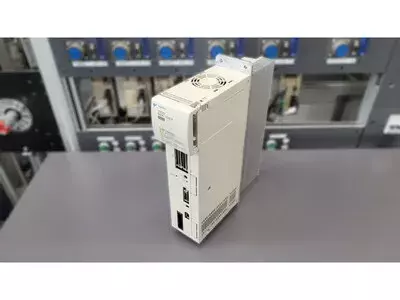 SGDK-15AEA Servopack
2180.00 €
You can contact us in the following way:
Chat with our customer support, write us a message: [email protected] or call us: +49 6251 9888430