Our employees are the pillars that support both your success and ours. This is why we rely on the experience that comes from being a part of our company for many years and the best possible qualification for all our employees through constant motivation, continued education and modern workspaces.
Our team is always there to help you in word and deed and offer support with their expert knowledge during every phase of our cooperation. Personal commitment and dedication to our customers are second nature for every one of our employees.
Employees make up the face of a company. 
We would like to introduce you to ours.

Our team is available Monday - Friday from 8 a.m. to 12 a.m. and 1 p.m. to 4:30 p.m.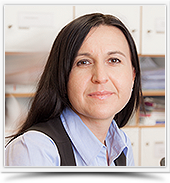 Irina Krämer - Office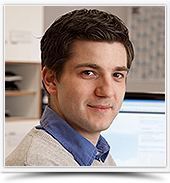 Martin Poh - Office