NOTICE: Your Browserversion isn't supported anymore. Please update your browser to see the site correctly!

REPAIR PROCESSES WITH CHECKLISTS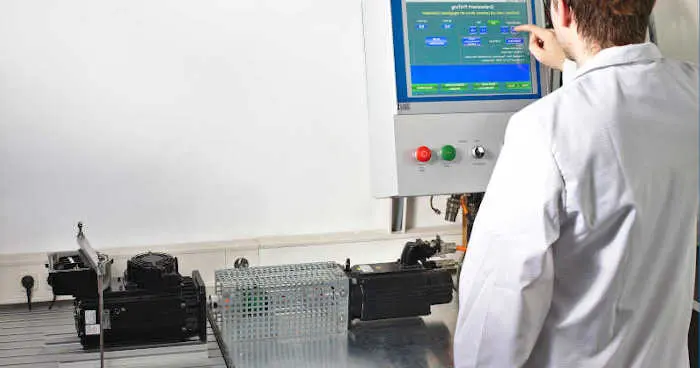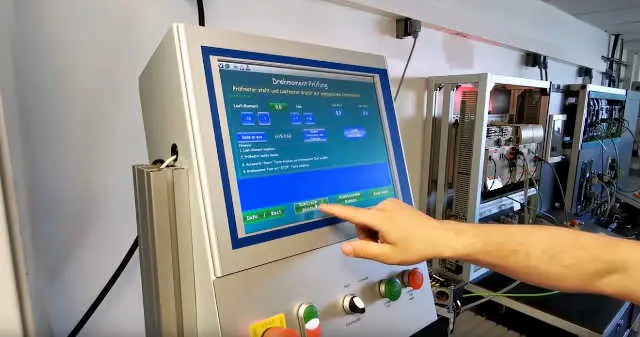 Checklists improve and optimize repair processes
What use are checklists to you?
To achieve a high-quality standard in order processing and to be able to complete it successfully, we have introduced the checklist system at Industrypart.
Checklists are not only used for self-monitoring by our employees to track any sub-processes of a repair, but also to provide a detailed report to the end customer.
As a customer, you have the opportunity to use the checklist and the resulting repair report to check in detail which repair processes were performed on your device.
With this system and the enclosed repair report, we as a contractor would like to provide more transparency of our process flows, so that you as a customer can see individual steps in the repair or troubleshooting of your device in detail.
Example process
1. Our employee uses the checklist to check which processes have already been completed, or still need to be worked on.
2. After careful processing and the completion of the checklist, the device is ready for delivery.
3. From this point on, the enclosed repair report is available to you.
You can likewise download our checklist/repair report in the Download in the variants Motor and Drives.
You can contact us in the following way:
Chat with our customer support, write us a message: [email protected] or call us: +49 6251 9888430