NOTICE: Your Browserversion isn't supported anymore. Please update your browser to see the site correctly!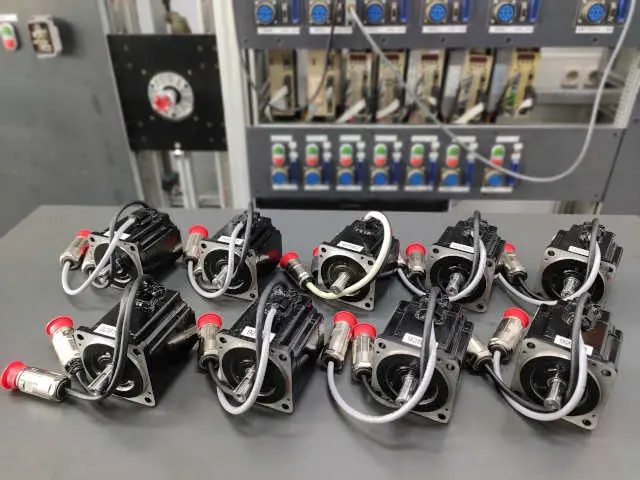 Procurement of Drives and Motors for Manufacturers and Major Customers
Many equipment manufacturers can no longer supply themselves these days, either because they have been discontinued or are experiencing supply difficulties for some reason.
We offer you the opportunity to make a request on our stock to request the desired Drive to request. If we do not have the device in stock, we will support you in the procurement, or take over this completely, so that you can continue to concentrate on your core business.
If the procurement is successful, you will be notified by us in a timely manner. In addition, the drive preventively overhauled and extensively tested. If desired, we can store and reserve the unit for you, or deliver it at a specific Date deliver.
Services for drive modules and motors in sale or exchange
Functional testing on test stands with motors and actuation
Preventive overhaul of all stages according to specifications - consistent repair quality guaranteed
Parameters as well as software are read out, adjusted and adapted
Comprehensive documentation with checklists
12 months warranty
On demand reservation up to 12 months
What to do when, despite much effort, the required equipment cannot be found?
There are alternatives: Repair and serial repair
You can contact us in the following way:
Chat with our customer support, write us a message: [email protected] or call us: +49 6251 9888430