Service for drive technology
We are a service company, which is specialized in series repair of drive electronics from processing machines of well-known manufacturers
Servo / spindle drives, converters and amplifiers
Drive modules and frequency converters
Power Supplies, Inverter and Converter
Servo- / spindle motors AC/DC
Our focus is on the following manufacturers:
Yaskawa, Okuma, Mitsubishi, Fanuc, Haas and Sanyo Denki.
Range of services
Preventive repair at component level and repair according to standardized procedures with documentation
Spare parts organization
Development of test stations and procedures
New development or reengineering of modules and complete devices
Security and stability through tests
Every drive or motor goes through an extensive test procedure
Serial repairs
Trust in our years of experience. We develop test sites and find efficient solutions.
more...
Frequently asked Questions
We have answered the most common questions for our end customers
more...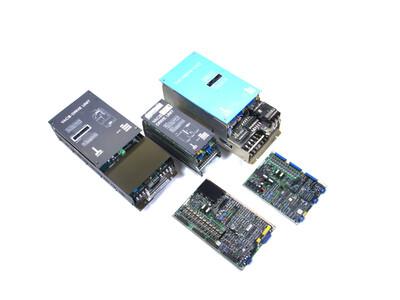 D11-A or 1006-1221 VAC-Drive Unit Type A
7000.00 €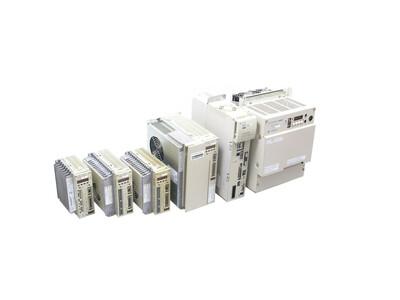 SGDH-15AE Ver. 33840 Servopack
0.00 €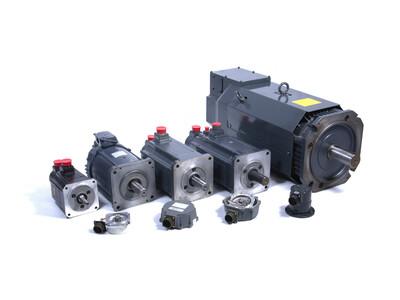 HF-KP73JW04-S6 AC Servo Motor
1400.00 €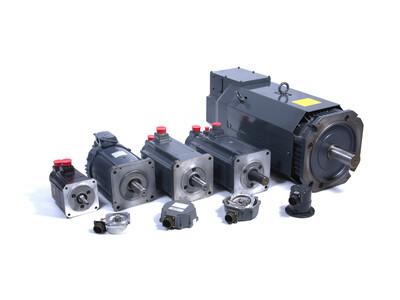 HF-H105S AC Servo Motor
1400.00 €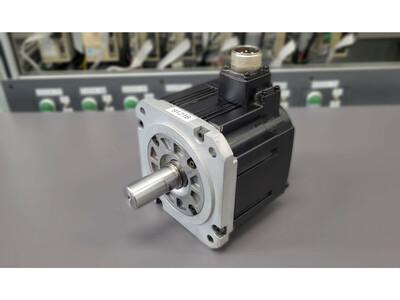 HF-H104S AC Servo Motor
1400.00 €