NOTICE: Your Browserversion isn't supported anymore. Please update your browser to see the site correctly!

SERIES REPAIRS YASKAWA XTRADRIVE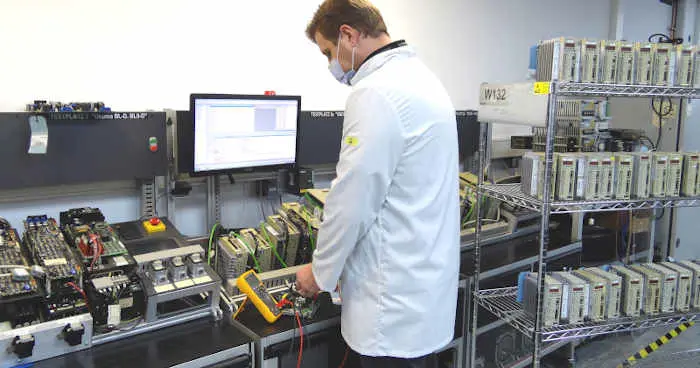 Series repairs for Yaskawa XtraDrive
Today we would like to introduce you to our portfolio of the Yaskawa XtraDrive series and what experiences we have already had.
Already over 300 successfully completed serial repair orders for machine manufacturers.
Due to our experience, we are able to determine many causes of failure at component level and apply suitable solutions.
We have the possibility to perform a full test with original Yaskawa software and control technology.
If required, also load tests on the motor test bench.
Access to a large spare parts stock, also for housing parts.
For more information, take a look at our portfolio of the Yaskawa XtraDrive Serie.
You can contact us in the following way:
Chat with our customer support, write us a message: [email protected] or call us: +49 6251 9888430